Optimize Your Business Today!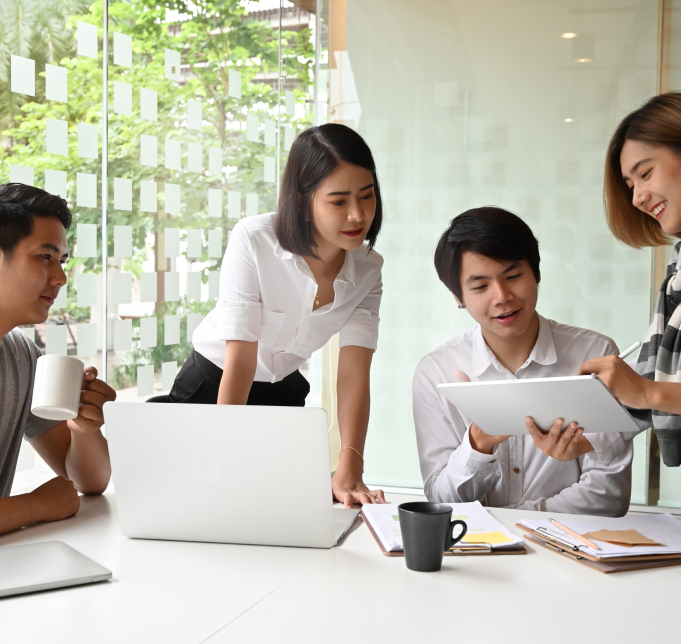 Don't Settle For Less
Optimize Your Business Goals and Objectives
We are Certified QuickBooks Online (QBO) ProAdvisors  
for your convenience we also are certified in Xero Accounting Software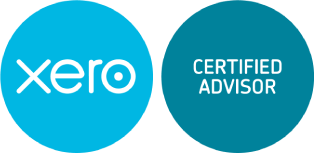 Charge Forward
Business Roadmaps Built Exactly To Your Needs
At Pot of Gold Bookkeeping, our business is helping your business succeed. The IRS requires that Everyone in business must keep records. You need good records to monitor the progress of your business. Records can show whether your business is improving, which items are selling, or what changes you need to make. Good records can increase the likelihood of business success.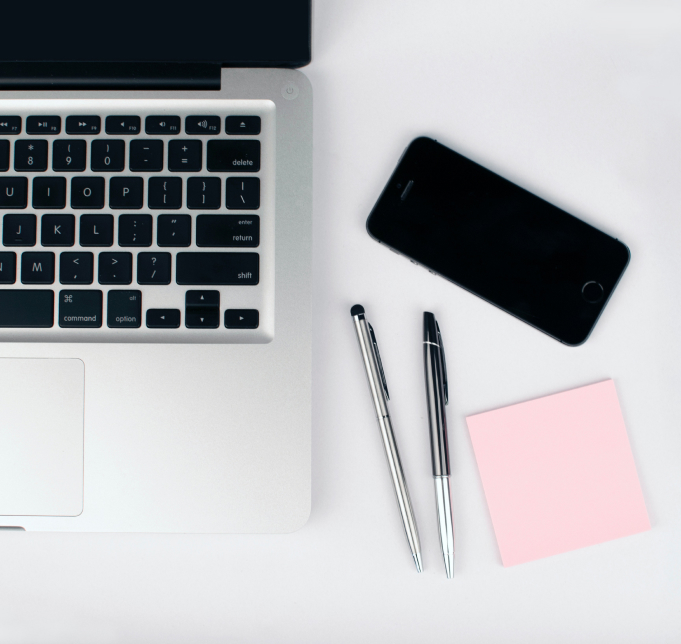 Our Specialties
We Can Do It All. Get In Touch For a Free Consultation
Transaction entry and coding.

General ledger review to ensure accuracy.
Accounts receivable, including customer invoicing and collections.

Accounts payable, including vendor bill coding and payment.

Sales and Use Tax returns.

Account reconciliations, including bank, credit card, and loan accounts.

Financial Statements, including income statement, balance sheet, and cash flow statement.

Month-End and Year-End Closing.

1099 forms, including e-filing and mailing.
Services
What We Can Do For You
Outsource your bookkeeping to Pot of Gold Bookkeeping to get the benefits of a full-time bookkeeper at the fraction of the cost without the hassle of recruiting and managing another employee. I can take care of any bookkeeping needs to give business owners time to focus on running and growing their business
Bookkeeping Services
Monthly transaction and deposit recording

Monthly bank reconciliations

Monthly, quarterly, and/or annual financial reports

Monthly teleconference meetings to discuss reports and any bookkeeping questions

Regular review of cash flow and expenses
From Our Founder
Make Your Own Opportunities
Founded by Daniel Zant , an Quickbooks Advanced Pro Advisor Pot of Gold Bookkeeping is dedicated to helping you make and keep more money by identifying and eliminating wasted time, money, materials, or effort. Daniel will help  individuals and organizations strategize, problem solve and troubleshoot obstacles, as well as design financial systems that increase simplicity, functionality, and efficiency.
According to an article appearing in Entrepreneur Magazine: 82% business fail due to cashflow problems quoting a US Bank study.

Link to the Article: The 5 Worst Cash-Flow Mistakes Small-Business Owners Make
Why Choose Me
Accurate Record Keeping
Bellevue, Ne 68005
402-205-8764
daniel@potofgoldbookkeeping.com